OUR CUSTOMERS ARE OUR TOP PRIORITY.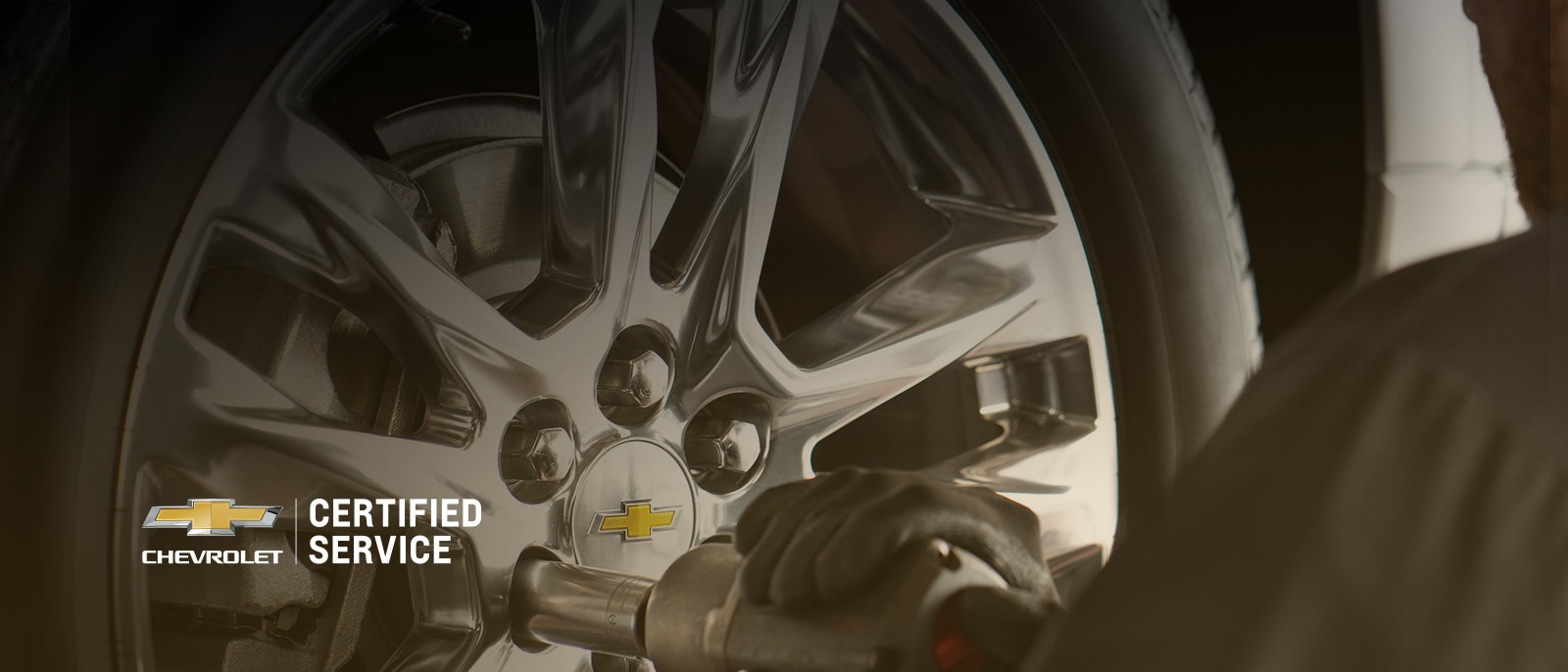 We're Open For Service And Ready To Help.
We know that these are challenging times, and your vehicle should be the least of your worries. That's why Chevrolet is here and committed to helping you in any way we can - from answering your questions to servicing your vehicle and everything in-between. Because in times like these, we're faced with many uncertainties. But one thing that's certain is we're here for you, every step of the way.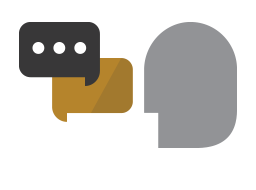 Here for you, anytime.
If you have questions about your current Chevrolet vehicle you can call the Chevrolet Customer assistance hotline at 1-800-222-1020 or contact our dealership directly. We are ready to assist where we can.
Dealership and service availability and hours of operations are subject to change, and all federal and local laws and restrictions.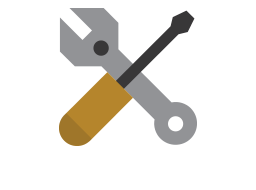 Our doors are open.
We are open for business and ready to help. Should you require repairs or routine maintenance, you can rest assured knowing that our Chevrolet Certified Service experts are available to handle your vehicle needs. GM is working with us to help keep our employees and customers safe while your vehicle is in our care.
Dealership and service availability and hours of operations are subject to change, and all federal and local laws and restrictions.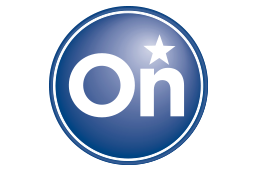 OnStar® Emergency Services at no charge.
Chevrolet is offering current Chevy owners the benefits of OnStar® Crisis Assist services for a limited time. With Crisis Assist, you get access to specially trained Advisors who are ready to help 24/7 during emergencies and other unexpected situations.
Limited-time offer. Services provided by OnStar in its sole discretion.
OnStar plan, working electrical system, cell reception, and GPS signal required. OnStar links to emergency services. See onstar.com for coverage map, details, and system limitations.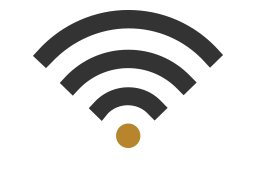 Complimentary data for Chevrolet Owners.
We're here for you. To help stay connected, we are offering current eligible Chevrolet owners 3GB/3 months of in-vehicle data† (whichever comes first). In this uncertain time, Chevrolet is here to support you staying connected to the information and people that matter to you. Use your vehicle's available 4G LTE Wi-Fi® hotspot to stay connected to social media, email or virtual classrooms at times when you have to be in your vehicle, or from up to 50-feet away.
Vehicle must be on or in the accessory position for Wi-Fi to function.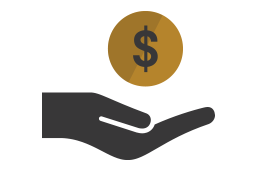 Financial questions? We're here to help.
The safety and well-being of our communities is our first priority. From waiving certain late fees to offering an automatic one-month lease extension† if you are nearing the end of your lease, Chevrolet stands ready to help during this difficult time. GM Financial customers in need of help are encouraged to text INFO to 53721, message through the GM Financial mobile app, or contact the GM Financial Customer Experience team at 1-800-284-2271.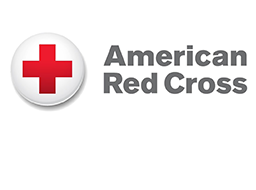 When we all roll up our sleeves, great things happen.
Due to an unprecedented number of blood drive cancellations, the American Red Cross† is facing a severe shortage of blood. If you're looking for a way to help during this crisis, GM has partnered with the Red Cross for the SleevesUp blood donation program. Take the pledge to donate by signing up today.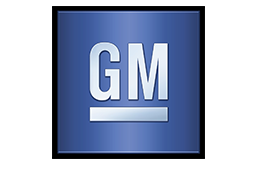 We're joining the fight to help save lives.
To help meet the country's critical need for medical equipment, we're converting the Kokomo, Indiana plant to produce Ventec ventilators. Additionally, an employee-led initiative at GM's Warren, Michigan facility will lead the production of thousands of surgical masks a day. During these unprecedented times, we are proud to stand with other American companies and our skilled employees to help fight this global pandemic.