EDUCATOR DISCOUNT FOR OKATIE CHEVROLET CUSTOMERS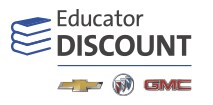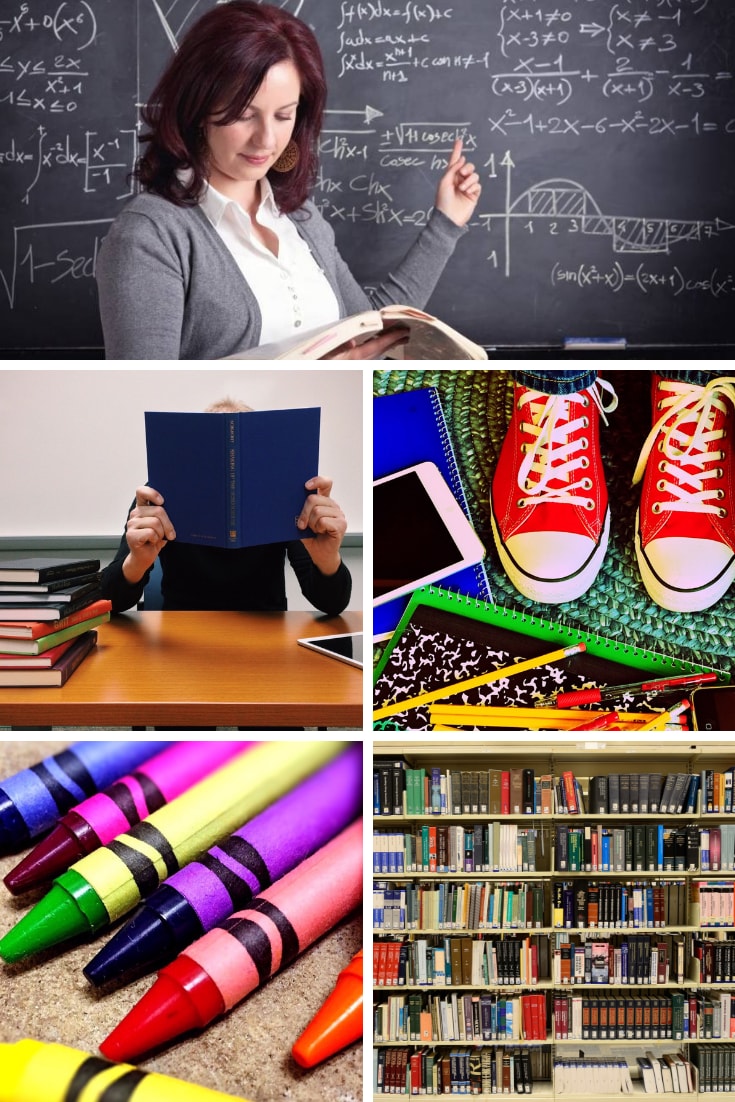 "FOR ALWAYS PUTTING STUDENTS FIRST… YOU DESERVE SOMETHING EXTRAORDINARY."
ABOUT THE GM EDUCATOR DISCOUNT, MAYBE YOU BOUGHT EXTRA CLASSROOM SUPPLIES INSTEAD OF CONCERT TICKETS THIS SCHOOL YEAR, OR YOU MISSED A BIG EVENING OUT BECAUSE YOU WERE HELPING STUDENTS STUDY. WHATEVER ROLE YOU PLAY AT YOUR SCHOOL, YOU DESERVE THE GM EDUCATOR DISCOUNT - THE BEST EDUCATOR DISCOUNT FROM ANY CAR COMPANY. CURRENT EMPLOYEES* OF A PUBLIC SCHOOL, PRIVATE SCHOOL, COLLEGE OR UNIVERSITY CAN ENJOY SPECIAL PRICING BELOW MSRP ON THE PURCHASE OR LEASE OF ELIGIBLE, NEW CHEVROLET VEHICLES. COMBINE THIS DISCOUNT WITH MOST CURRENT OFFERS TO SAVE EVEN MORE, WITH OUR APPRECIATION.