GM FAMILY FIRST AT MIKE REICHENBACH CHEVROLET IN OKATIE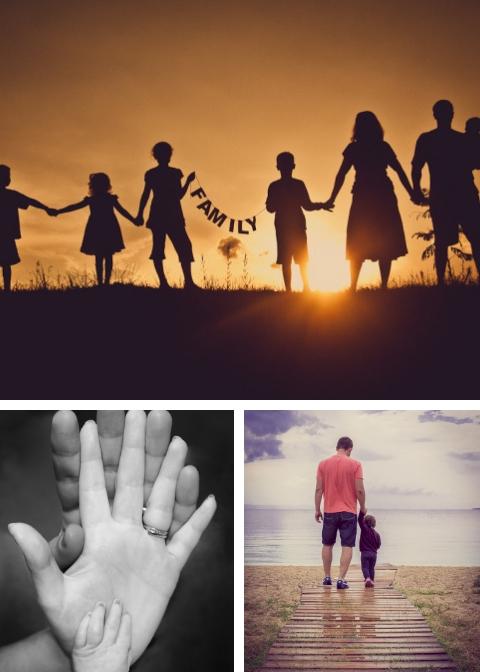 "FAMILY MEANS GETTING MORE. USE YOUR GM FAMILY FIRST CONNECTIONS TO SAVE."
WHEN YOU'RE PART OF THE GM FAMILY, YOU ALWAYS HAVE SAVINGS TO SHARE. FAMILIES CAN TURN ANY SHARED EXPERIENCE INTO SOMETHING SPECIAL. GM DOES THE SAME WITH THE GM EMPLOYEE DISCOUNT, ALLOWING EMPLOYEES AND ELIGIBLE FAMILY MEMBERS TO PURCHASE OR LEASE AN ELIGIBLE, NEW CHEVROLET VEHICLE AT A SPECIAL DISCOUNTED PRICE BELOW MSRP. COMBINE IT WITH MOST CURRENT OFFERS TO GET EVEN MORE.