MILITARY DISCOUNT - MIKE REICHENBACH CHEVROLET IN OKATIE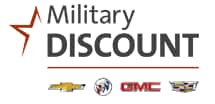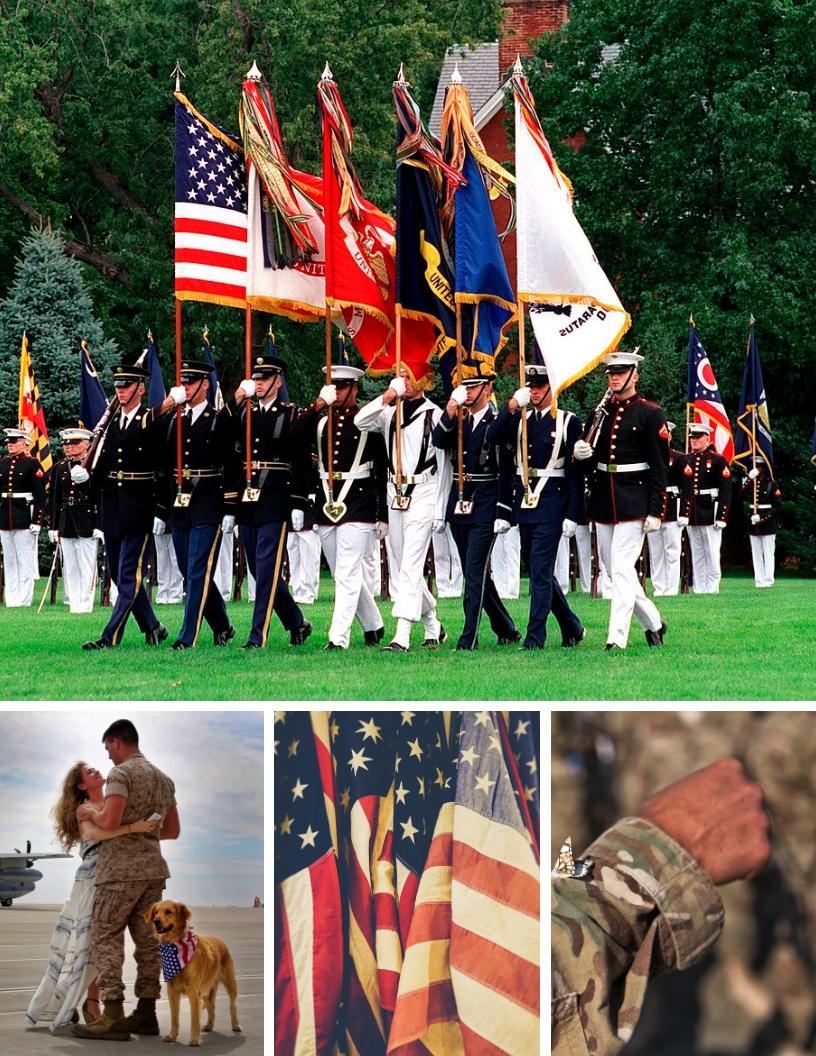 "A BOND THAT HELPS YOU, GO FARTHER"
RECOGNIZING YOUR COMMITMENT WITH ONE OF OUR OWN. THE MEN AND WOMEN OF THE U.S. MILITARY ARE DEVOTED TO GIVING THEIR ALL IN THE LINE OF DUTY. IN RECOGNITION OF THIS BRAVERY, THE GM MILITARY DISCOUNT IS OUR PROMISE TO GIVE SERVICE MEMBERS THE VEHICLE SAVINGS THEY DESERVE. READ ON TO START SAVING HUNDREDS, EVEN THOUSANDS, ON NEW CHEVROLET VEHICLES- WITH OUR LASTING GRATITUDE.